Commercial Carpet Cleaning
Back To Our Services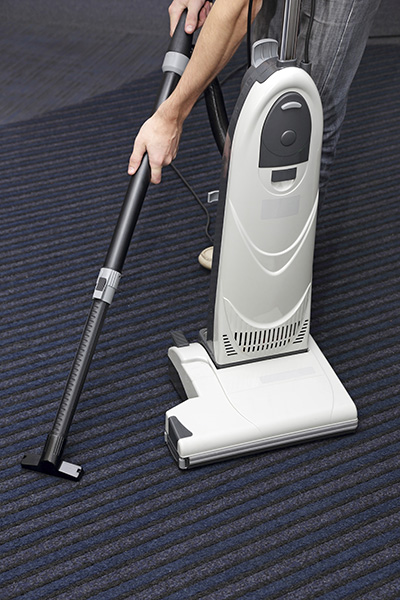 If you are looking for an industrial carpet cleaning company, then look no further since us at Carpet Cleaning Milpitas are your go to company for commercial carpet cleaning services. Our location is at San Miguel Court #220, Milpitas CA 95035 and if you are unable to locate us, you may visit our website carpetcleaning-milpitas.com are you will get a map to your destination. We attend to commercial, office or industrial places for carpet cleaning. We provide services are such as carpet cleaning, rug cleaning, tile cleaning and much more. The city of Milpitas is town of clean environment and we are there so as to ensure that our customers or clients live in a hygienic and clean environment so as to live a healthy life. It has been in our notice that places we spent much time such as the working places, if you do not clean it regularly, you risk yourself to diseases such as asthma, allergies and also loss of customers. We also offer commercial water damage services to those who have problems with their conduit pipes. Contact us now since ignorance will only cause more damages and risk you with fungal infestation to your system.
Full Residential Carpet Cleaning Services & Oriental Rug Cleaning
Office carpet cleaning is very important and advisable to our customers since people attend to their work very often. Our company is known for its professional and well trained expertise who in need of the services, will attend to your premises within no time and handle the job immediately. We ensure that our employees are certified and licensed to handle the job and also we ensure they have undergone training. You can rely on Carpet Cleaning Milpitas for the best services. Apart from doing carpet cleaning, we also offer commercial carpet stain remover whereby we clean your carpet to remove the stains. We have gone further in establishing a unit or department whereby it attends to emergency carpet cleaning since a lot of people get into incidences where they accidentally stain their carpets and tiles with oil, grease, wine or any type of drink which may affect your business at your working area. For those who do not require our physical help and are not new in handling carpet cleaning, we sell stain removers of the best quality.
We at Carpet Cleaning Milpitas are company that works 24 hours a week. If you are in need to rent or buy a cleaning machine, equipment or tool such as a vacuum cleaner, dry carpet cleaner, rugs, brooms, brushes, carpet beating machines and also dustpans, feel free to contact us through our telephone line or you may even visit our website. We are company that provides efficient, reliable and quality equipments and machines that work best for your working place and also we provide you at the best affordable price. The commercial carpet cleaners are available to rent or hire, easy to use and cost effective. And the best thing about them is that they work. If in need for more detailed info, you may visit our webpage to inquire about our company, our staff, services and location.